Before anything, I want you to visualize something for me: Picture a man that is clad in a beautiful black suit and tie. He's also wearing some really nice black leather shoes as well. Now, imagine the same person wearing a Casio calculator watch. What do you think about him? I am willing to bet that you are going to cringe so hard. That's the same reaction I have as well.
Whether it is a formal timepiece or a casual watch, you should know when to wear which type of watch that suits the occasion.
Today, I am going to go over some of the rules that you need to follow for matching your watch with your outfit.
How Formal or Casual is the Event?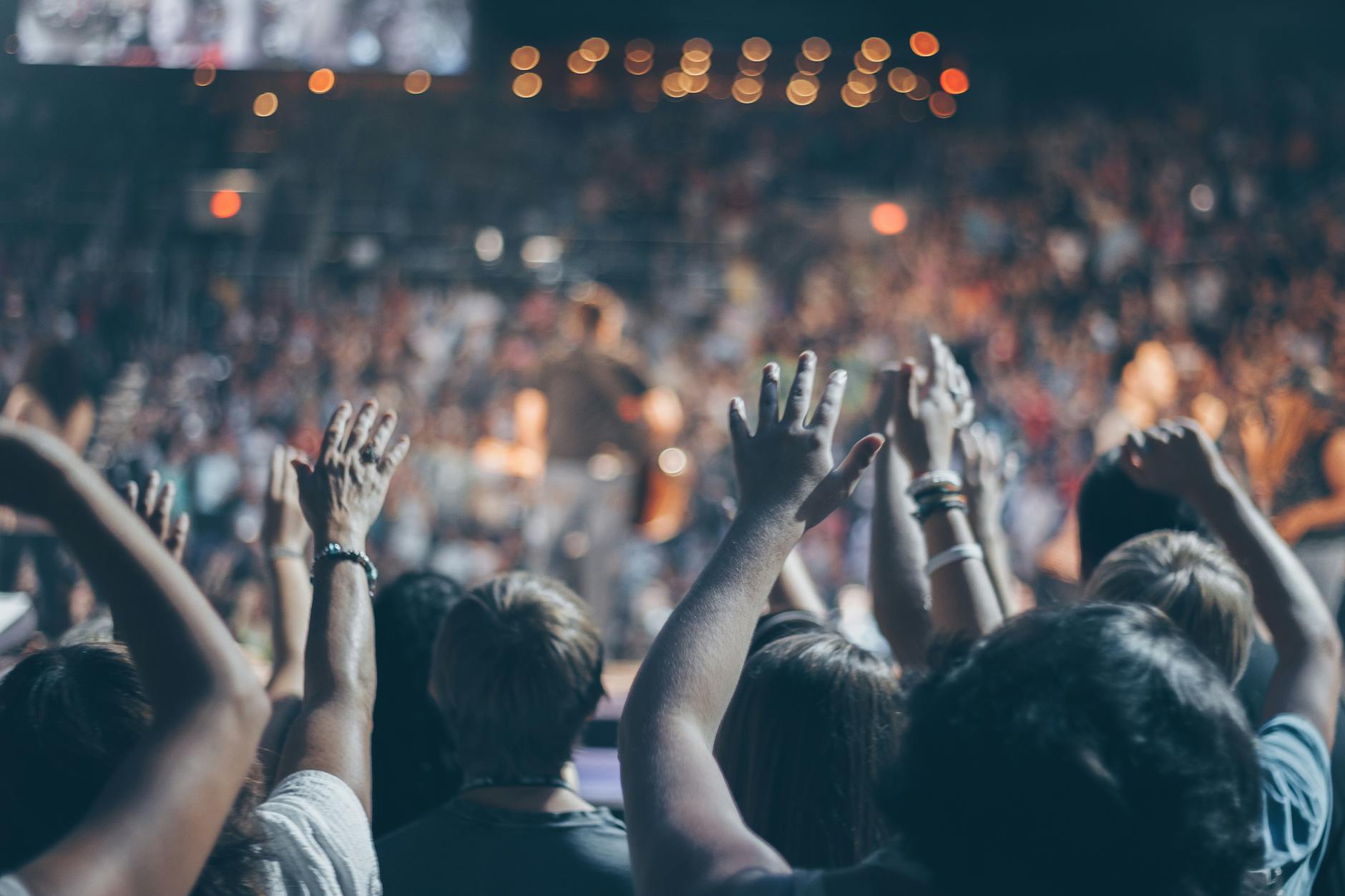 The first watch etiquette that you need to learn is you have to wear a watch that is appropriate for the tone of the event. Is it a formal occasion or just a casual, everyday thing? If it is the former, you are better off with a dress watch. For the latter, your choices can vary depending on the formality of the said occasion.
Know the Different Watch Types
As a good rule of thumb, a man must always have three watches in their arsenal. That being said, knowing the different watch types surely helps. Here are just some of the most popular ones:
Dress Watch- This simple watch is sophisticated and has a more subdued look. That is why it goes perfectly well with a formal suit and tie
Dive Watch- This timepiece is originally meant for underwater diving, but has become quite a really nice statement watch. Do not wear this on formal events but for just about anything else, this is a good watch to wear on your wrist
Racing Watch– The racing watch is a large timepiece due to the fact that it comes with a bevy of features, including (but not limited to) a chronograph, tachymeter, timer, among many others.
Sports Watch- Ideal for sporting events or for the active individual, in general, sports watches should be worn in events that make you sweat.
Consider the Strap

Again, based on the formality of the event, the watchband or strap also matters. Let's take the dress watch, for example. Most of them come with a leather strap and you have the luxury of choosing either a brown leather strap or a black variant.
Here's some good advice for you: Match the color of the strap with the color of your belt and shoes. If you are wearing both a black belt and black leather shoes, the watch strap you will use should also be black as well.
What is the Color of Your Outfit?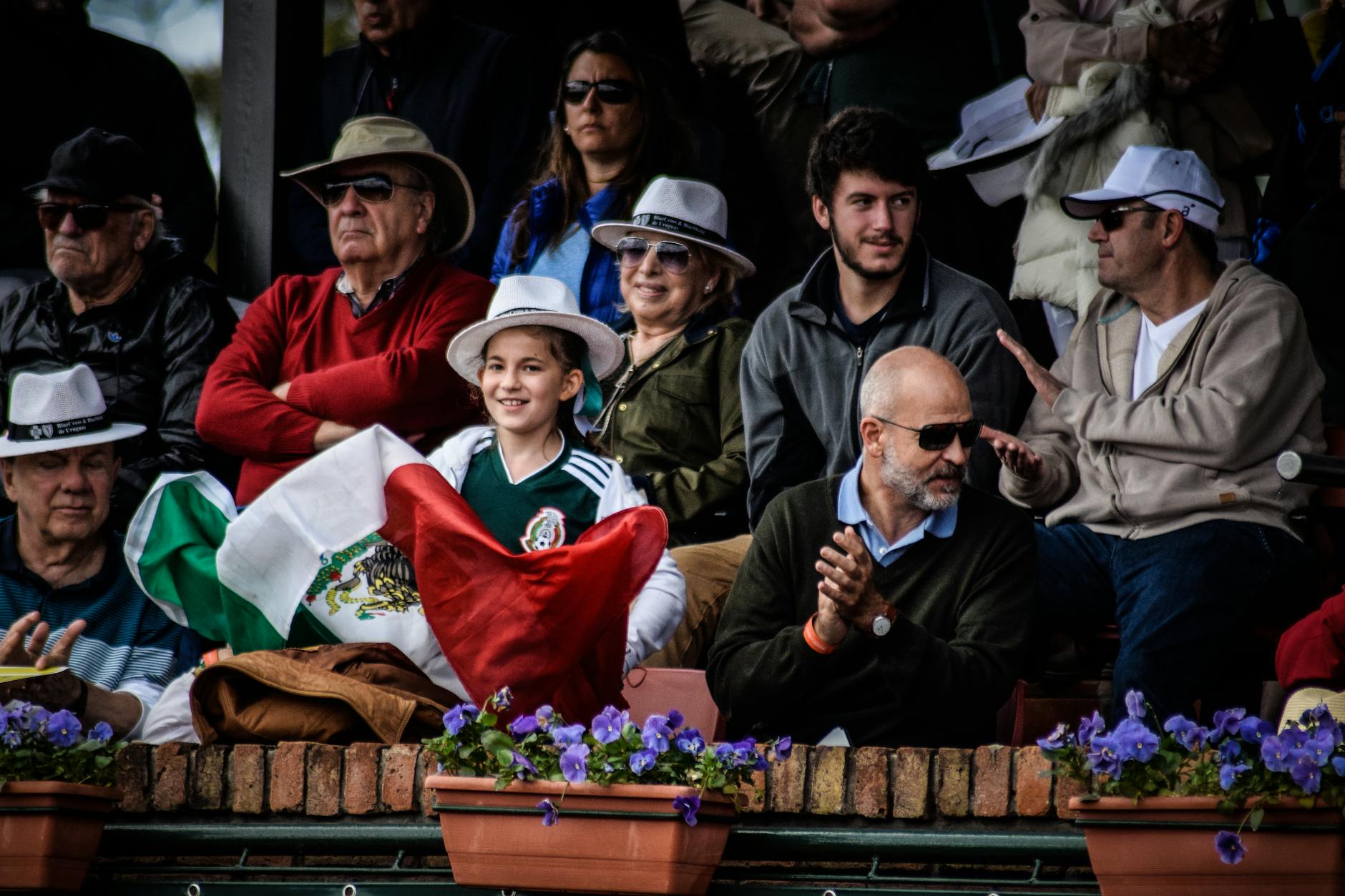 There is a reason why there are some watches that come in different colors and that is because you should match its color with the color of your clothes. Although, there are watches that go well with different colors such as a metal watchband, for example.
What About Heirloom Watches?
If you got a watch as a hand-me-down from your grandfather, for instance, there are no rules that will apply. That is because an heirloom watch holds a lot of historical value and people will understand if you are wearing it on a daily basis.